We're Glad You're Here!
Whether you come in to visit or just to rest, when you enter our home, may you be blessed. 
Parish Drop Boxes
Secure envelope drop boxes have been added near the entrance of the parish for your donations and other important documents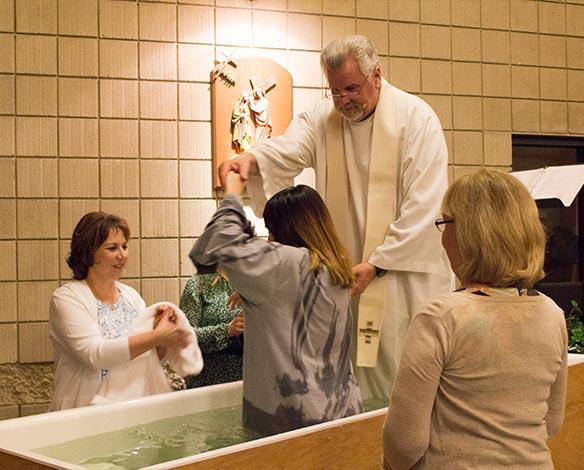 Allenton Parish Community
Our community encompasses the counties of Lapeer, Macomb and St. Clair. We are part of the Thumb Vicariate in the Northwest region of the Catholic Archdiocese of Detroit. Our Family of Parishes Family includes Our Lady of Mt. Carmel, Emmett and Sacred Heart, Yale. Our parish family continues to ebb and flow. We strive to make everyone feel welcome. We hope your time with us is a joyful and Holy Spirit filled experience.
We are here to grow in our faith by our reflection of the New Evangelization. We continue to bolster our mission of living out the Gospel in our everyday lives.
If you need information you are unable to find here please contact us directly by phone or email. We will be happy and honored to assist you.